The world is in a constant state of flux and change is part of everyday life. The next transformation project is probably just around the corner for you too.
For more than 20 years, we have accompanied our clients from the conception and definition of new target operating models to the management of implementation.
Across industries, our experience ranges from supporting large ERP & CRM implementation projects to optimising eCommerce processes and managing digital offices.
Together with our clients, we have established online marketplaces and payment processes, defined and implemented sustainability solutions, planned, established and managed digital units as well as near- and offshore centres, realigned IT organisations and built and handed over award-winning digital ecosystems.
How about we have a chat?
The reduction of greenhouse gases is a challenge that affects us all. We support you in defining and implementing solutions that help offset CO2 emissions.
Generate additional budget through offset solutions in eCommerce or portal solutions that support you in applying for the GHG quota (THG-Quote) you are entitled to in Germany for your own or your customers' electric vehicle fleet, have it certified by the Federal Environment Agency and then sell your emission certificates on the free market.
How to manage the required change?

Shifting existing, long-term established structures into a new, agile and flexible model is a large challenge. Instead of talking about how one should do it, we bring along hands-on experience from doing it.
Benefit from our solid experience of running numerous large-scale transformation programs and Digital Offices managing not only digitalization projects but also the impact on people, processes, structure and technology.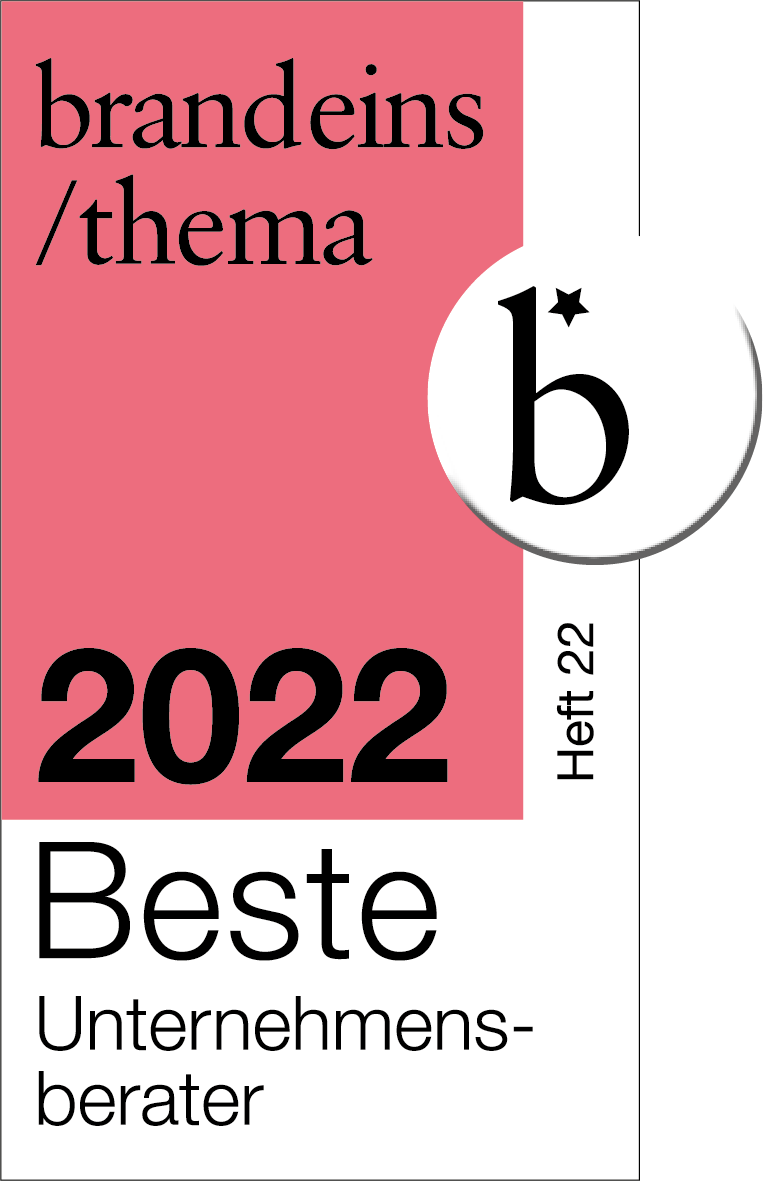 Germany's Best Management Consultants
Category
Digitalisation
Internet & E-Commerce
How and where do I sell in the future?
From face-to-face to multichannel and stationary to marketplaces – commercial sales and distribution channels are disrupted by new digital value chains. Take advantage from our long-term expertise in the set-up and optimization of online-marketplaces and our unique commercial interface to the largest Chinese commercial platforms.
How does my Target
Operating Model look like?
The shift and pace of technological development and the corresponding degree of digitalization requires to adjust the way you run your business. Define and implement your own tailored, open and flexible future target operating model, appropriate platform solutions or entirely new digital products and ecosystems to remain competitive.
We did it: real companies, real people, real transformations, real digital products - real awards.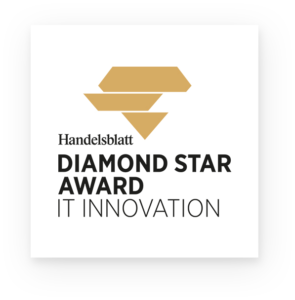 IT-Innovation "Products & Services"
APLEONA Digital Ecosystem
How do I become more flexible?
We have to change. From product-oriented and process-oriented to fast, flexible and customer-oriented. Benefit from our experience-based understanding of large corporations, corporate ventures and small start-ups. We know the cultural differences and how to change mindsets and build bridges.
Artificial Intelligence is a big (buzz) word. However, the ideas behind will have significant impact of our life in the very near future. We support you in setting- up and ramping-up your own internal AI factory - with your own staff adopting suitable cognitive services, helpful bots and other value-adding AI-related solutions. Try our envisioning workshop – we promise you will be enlightened.