Digital Transformation requires a shift in many areas. Wouldn't it be great to have an experienced wingman on your side? Someone who helps to find answers for the key questions regarding your future operating model? Someone who supports the management of the transformation process towards your target?
eMail us – we might know someone.
How does my Target
Operating Model look like?
The shift and pace of technological development requires to set-up your own bespoke flexible and open digital platform or ecosystem. We support you in defining and building your own Target Operating Model - from setting-up and ramping-up innovation labs via digital delivery units to AI factories. Whatever is required and suits you best.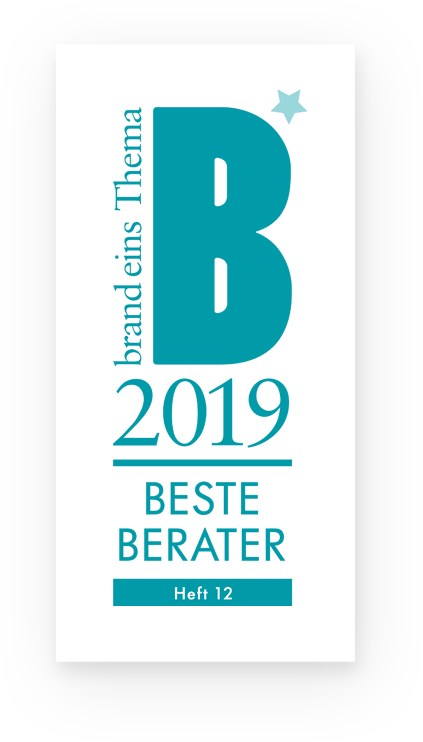 Germany's best consultants
Category: Digitalisation
How do I become more flexible?
We have to change. From product-oriented and process-oriented to fast, flexible and customer-oriented. Benefit from our experience-based understanding of large corporations, corporate ventures and small start-ups. We know the cultural differences and how to change mindsets or build bridges.
How to manage the required change?

Shifting existing, long-term established structures into a new, agile and flexible model is a large challenge. Instead of talking about how one should do it, we bring along hands-on experience from doing it: real companies, real people, real transformations, real digital products - real awards.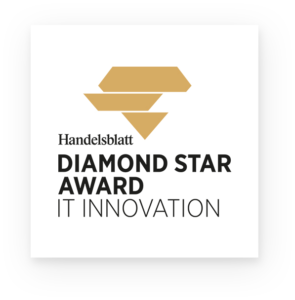 IT-Innovation "Products & Services"
APLEONA Digital Ecosystem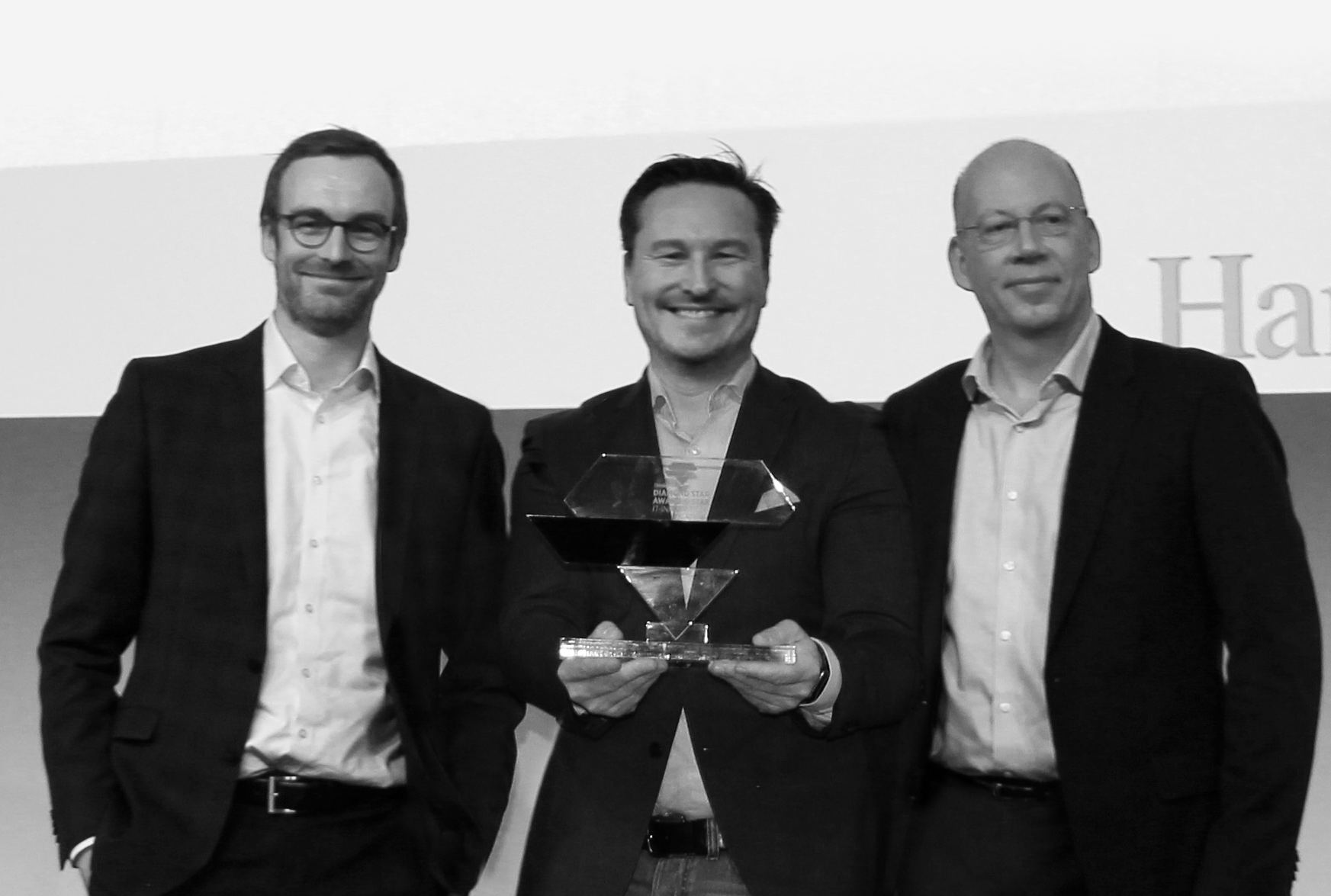 (from left)
Dr. Michael Lange, CDO APLEONA
Robin Prothmann, CEO p.digital
Bernhard Götze, CIO APLEONA
Artificial Intelligence is a big (buzz) word. However, the ideas behind will have significant impact of our life in the very near future. We support you in setting- up and ramping-up your own internal AI factory - with your own staff adopting suitable cognitive services, helpful bots and other value-adding AI-related solutions. Try our envisioning workshop – we promise you will be enlightened.
How and where do I sell in the future?
From face-to-face to multichannel and stationary to marketplaces – commercial sales and distribution channels are disrupted by new digital value chains. Take advantage from our long-term expertise in the set-up and optimization of online-marketplaces and our unique commercial interface to the largest Chinese commercial platforms.